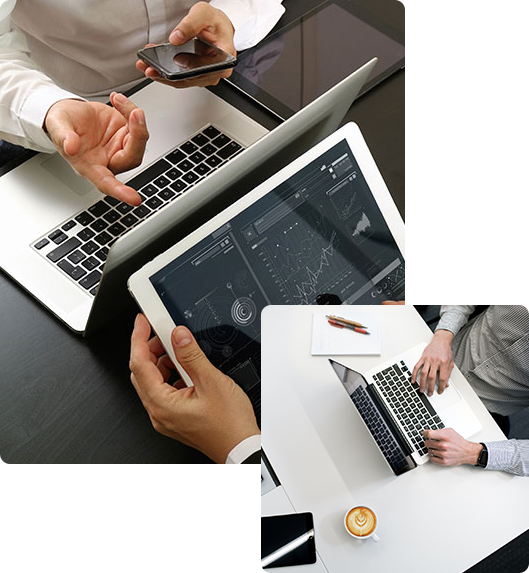 Best IT- Solutions Company Near The World Best Corporate Business Corporate About More
Over 25 years working in IT services developing software and mobile apps for clients all over the world.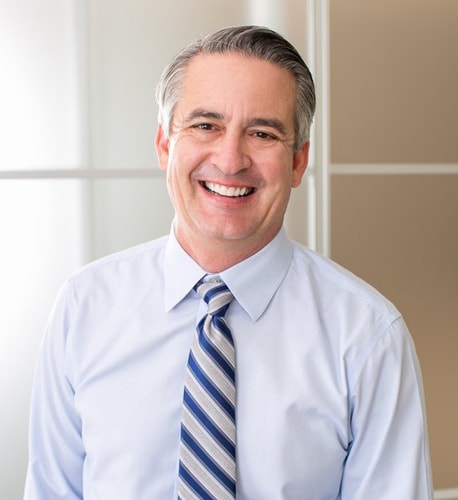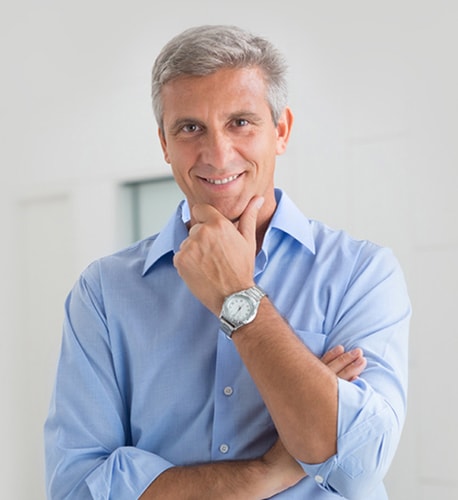 Marisa Frontier
Manegment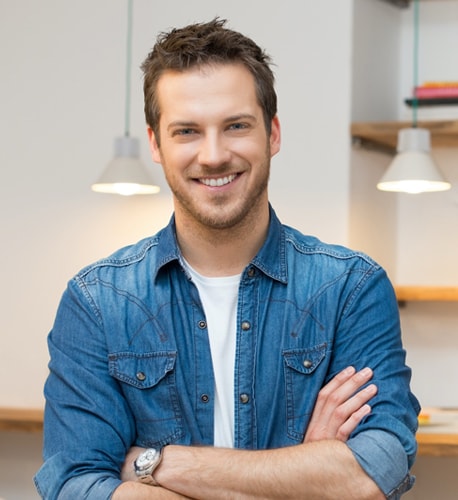 Mateusz
Monitoring IP
Szybko, i bardzo sprawnie. 100% zadowolenia ze zrealizowanego zlecenia.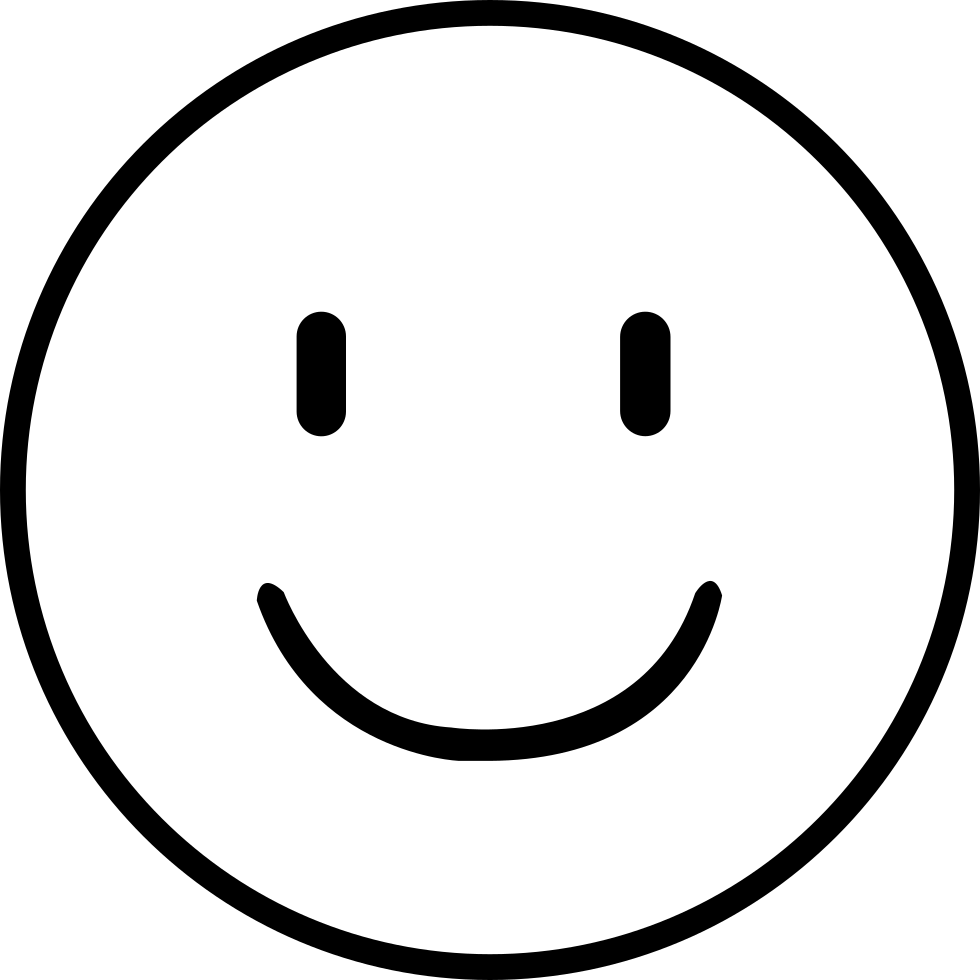 Piotr
Domofon ACO wielorodzinny
Bardzo szybka realizacja. Całość instalacji wykonana w 1 dzień! Wszystko oczywiście działa jak należy. Polecam!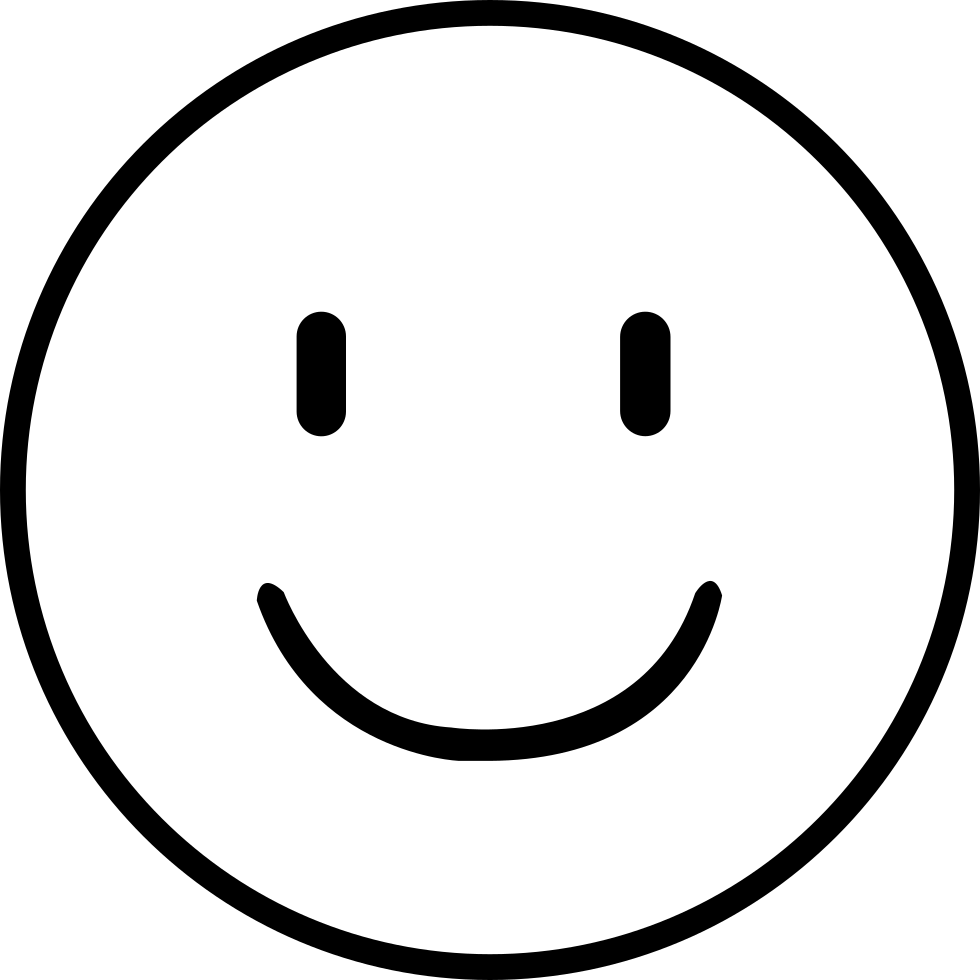 Bartosz
Alarm SATEL Integra 128
Okablowanie pod alarm położone szybko i bardzo estetycznie. Konfiguracja i instalacja wykonana bardzo profesjonalnie.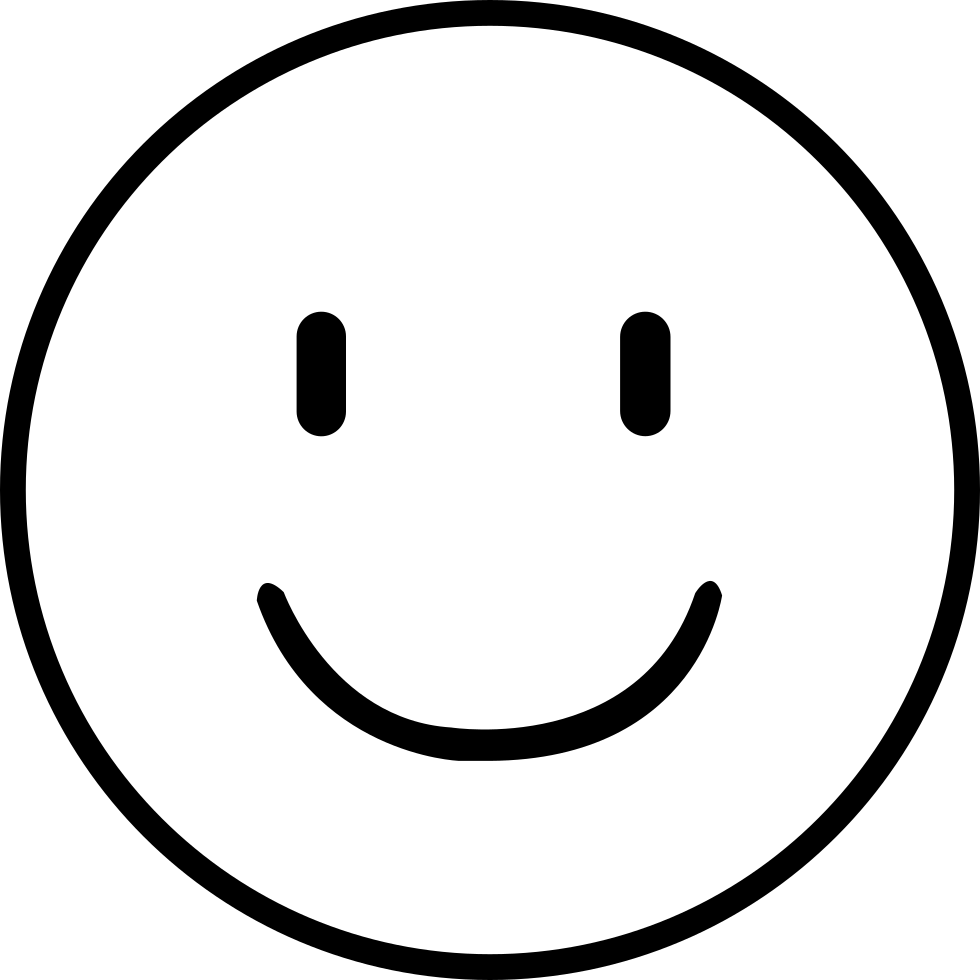 Anna
Domofon ACO CDNP7ACC
Okablowanie co prawda mieliśmy już położone wcześniej, ale całość instalacji urządzeń została przeprowadzona sprawnie i najwyższą estetyką. Nigdzie nie